NUAS-Facilities & Environment
Revitalize - Campus
21–22 August 2023
|
Uppsala, Sweden

NUAS 2023
Facilities & Environment
Conference
Revitalize – Campus
20 – 22 | AUG | 2023 in Uppsala
The conference host universities are
Swedish University of Agricultural Sciences and
Uppsala University, Uppsala Sweden
Let us meet in Uppsala and rediscover the power of networking in person!
SLU – Swedish University of Agriculture Sciences – and Uppsala University welcome you to a
conference with interesting topics and networking.
This is a great opportunity to gain new perspectives and knowledge together with Nordic
colleagues.
One important aim with the conference is to build, widen and strengthen relationships with
fellow professionals from Sweden, Norway, Finland, Denmark, Iceland and Faroe Islands.
Currently, there are many interesting issues regarding universities facilities and properties
to discuss and learn more about.
• technical and maintenance issues,
• energy questions,
• post covid-situation – multi locational working and learning,
• urban nature and biological diversity on campus development, etc.
There will be a welcome reception on Sunday evening and a conference dinner on Monday
evening at one of the student nation's house.
Since Uppsala is the home of two universities, you will experience the extra dimension of
two university environments!
The conference will be in English and take place on-site in Uppsala.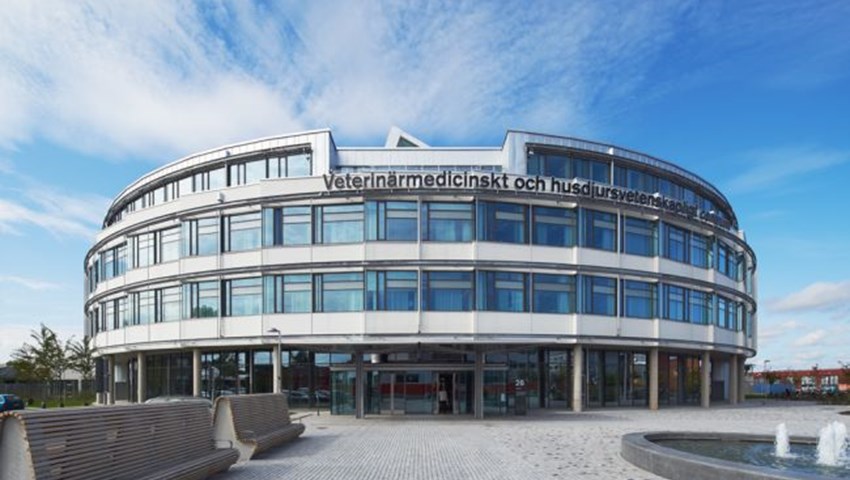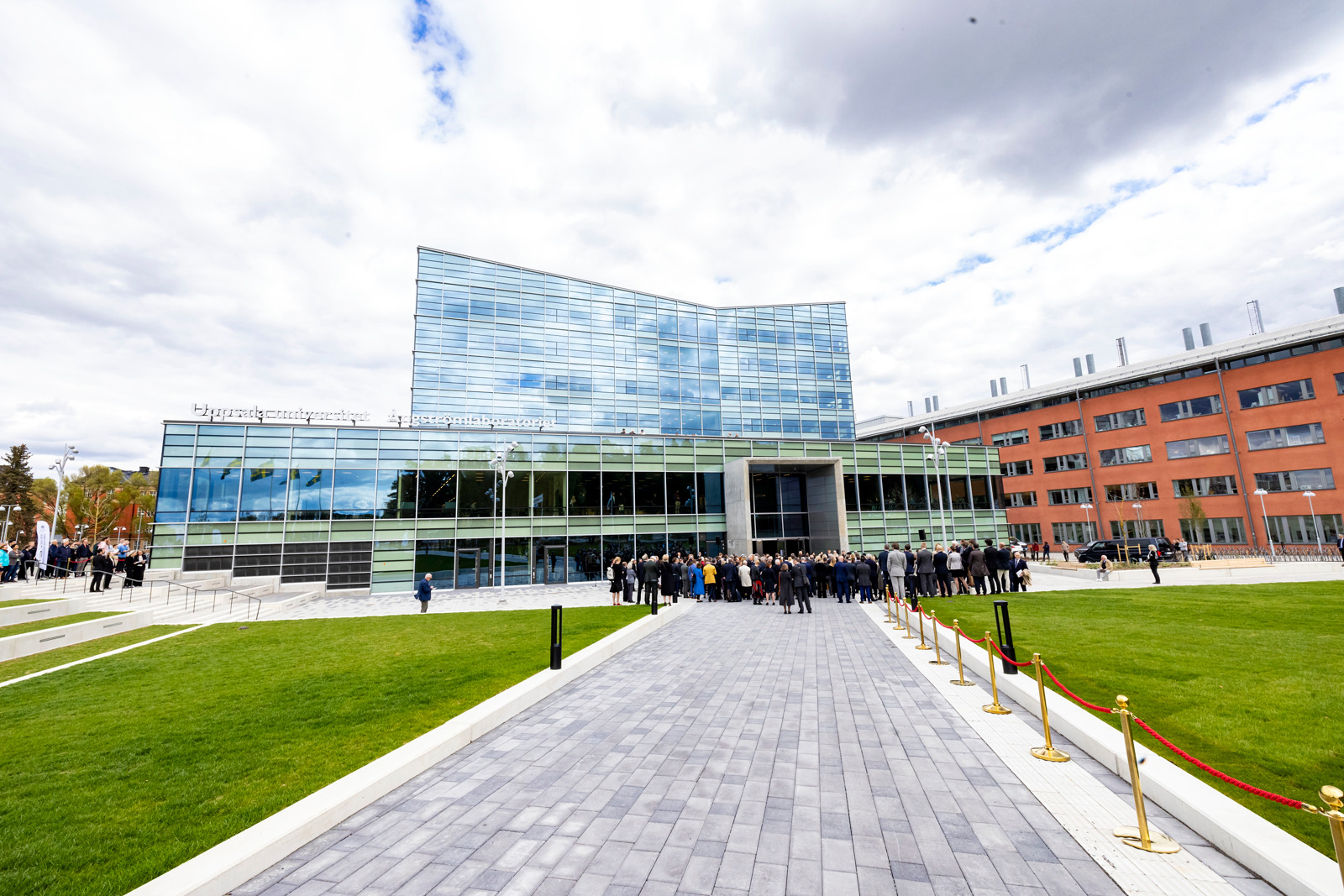 31 March
Registration opens
15 August
Last day to register
Academic Conferences
Phone: +46 18 67 10 03